What can you expect out in the field
Wilderness England is based in an incredible location in Kirkby Lonsdale on the edge of the Yorkshire Dales. We offer a special combination of interesting work, career opportunities and a supportive culture in which to thrive as a freelance guide. We have steadily grown over the years and plan to continue this growth path, which in turn, will offer a wide range of guiding opportunities, from those that are activity-focused to those which take on more of a cultural or family focus.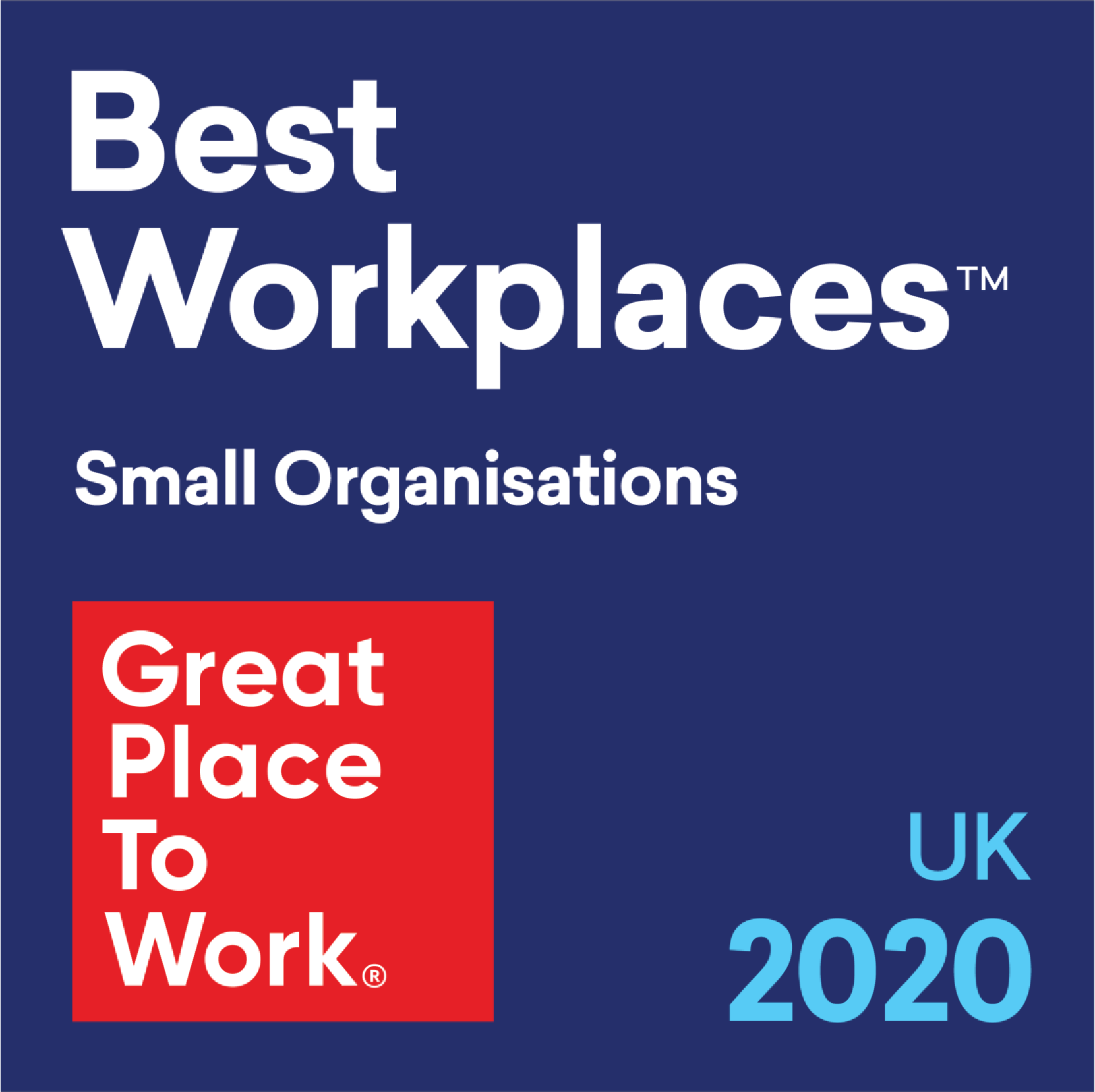 Wilderness England is a company whose aim is to break new ground and set the worldwide standard for what adventure travel should be. We commit with a passion to providing our customers with the most inspiring experiences of their lives, ensuring our experiences are delivered sustainably, promoting the value of wild places, setting new standards for tourism experiences and creating a rewarding, meaningful and truly fun place to work.
When you guide for Wilderness England it's more than just another freelance job. You will become part of a dynamic team that are always seeking new ways in which we can improve, your feedback will be highly valued and acted upon. When you join the guiding team you will thrive in this fast-paced environment and within the wider Wilderness team but will be encouraged to bring new ideas and enthusiasm to your role and the company as a whole. You can read a bit more about us in our Culture Book to get a real feel for what we are about.
Once you join the wilderness guiding team, you will lead small groups of clients around England, Wales, and/or Scotland, sharing your passion for the destination. As well as being knowledgeable with regards to the history, heritage and culture of your destination, you will introduce our clients to the areas of nature through various experiences designed by our team. These are much more than regular sightseeing trips – we want you to connect our clients to the local natural and cultural heritage and your role is crucial in achieving this aim. Therefore, you must be able to demonstrate a great love of and knowledge of England's/ Wales', and/or Scotland's natural environment as both a Wilderness Guide and Tour Leader.
While we have a lot of fun at Wilderness England, our team is 100% focused on delivering 5 star world-class client experiences. As such, you will bring a professional and high-energy approach with an unwavering focus on all aspects of the client travel experience.